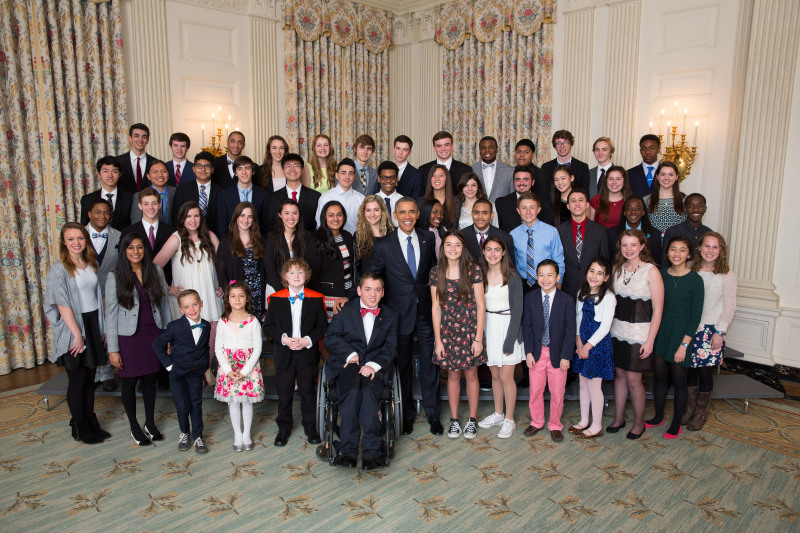 Address:
GARY COMER COLLEGE PREP
7131 S. South Chicago Ave.  
Chicago, IL 60619
PRESIDENT OBAMA, HOSTING WINNERS OF 2ND ANNUAL WHITE HOUSE STUDENT FILM FESTIVAL FEATURING C.H.A.M.P.S. MALE MENTORING PROGRAM
WRITE A MESSAGE to the c.h.a.m.p.s. program
If you have any questions, please do not hesitate to send us a message. We aim to reply within 24 hours.